Down Feather Bed
A feather bed is a bed sized pillow filled with duck or goose down and feathers that covers your mattress.
Depending on whether you like a soft or firm sleeping surface you will want to chose between all down or a combination of feathers and down.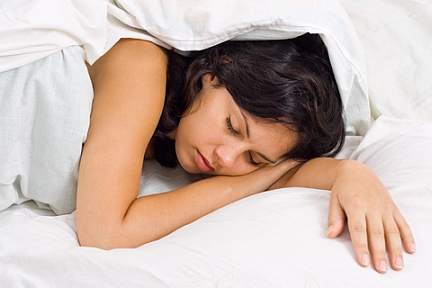 An entirely down topper will give little support but will cuddle and conform to your body as though you were sleeping on a cloud.
One filled with a combination of feathers and down will provide both the cushy, cozy feeling but will also provide support.
It's a great way to take a load off and relax after a long day and that's just the beginning. Learn more about the benefits of a feather bed topper.
CARE
Your down and feather mattress topper will be well worth the investment and caring for it is a breeze.
Also plan to purchase feather mattress topper covers. Down and feather mattress toppers are too big for a home washer and if dirty need to be professionally cleaned BUT when protected, a feather and down topper will remain clean for years. Launder the protective cover once a month with the rest of your bedding and it will remain clean and useful for many years to come, even generations.
Return from this Feather Bed page to the Down Bedding Delights home page.